Promote Live-French.net through our attractive affiliate program
Are you interested in promoting French learning to your community? If you have a website or an active social media account, you can join Live-French.net Affiliate Program.
Promote online French courses from our great native-French teachers by Skype!
Our affiliate program rewards you when one of your leads purchases any of the courses we offer. As an affiliate, you will get 12% commission on any order you refer to us. It's a life-time commission.
Interested in becoming a Live-French.net affiliate? Here is how!
Becoming a Live-French.net Affiliate is an easy way to create value for your customers by introducing them to the best and most convenient French learning solution available, allowing you to earn referral fees on any sales generated through your site.

1. Application form
Submit the application form and let us know why your community would benefit from Live-French online courses

2. Approval process
We review each application and get back to you within 7 days to schedule a call and get to know you better

3. Co-branded page
If you are approved, we send you a co-branded page to start the affiliate program as well as a login to monitor your account
We reserve the right to reject your application if we determine your site is unsuitable according to our own criteria.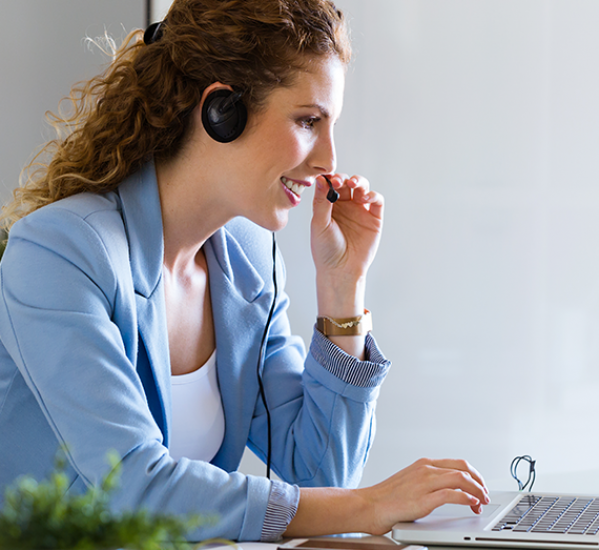 How does the affiliate program work?
Approved affiliates receive a co-branded page to promote Live-French.net's online French Courses on a website, newsletter, Facebook and other online media.
The leads generated from this co-branded page will be tagged with the affiliate ID.
The affiliate will then earn a life-time commission on all the sales generated by his leads.
Leads and commissions can be monitored through the Affiliate Area. Commissions are paid via PayPal upon request once the accumulated amount is 100 euros or more.
An invoice must be sent to the receive payment.