Learn French Online – Affordable And So Convenient
Learn French – from a real French tutor – from the comfort of your home. Skype or phone calls allow you to access the best teachers out there, without ever leaving your home.
It's convenient, fun and you learn French fast!
Improve your French conversation skills online with native-French teachers via Skype or phone through personalized topics.
Start learning French with a private French teacher using Skype, learn basic grammar, vocabulary and dialogs.
Work on your French for business and improve your skills when you make a presentation in French, attend a meeting or talk to clients in French.
Do you need to prepare for the DELF-DALF or any other French exam? We can help you rehearse and improve your marks. Try our French classes over skype.
---
Some of our French teachers
Since 2007, Live-French.net allows you to learn French without leaving your home! Meet some of our French teachers via Skype or on the phone, they will help you improve your French dramatically. They are tremendous experience teaching individuals who are willing to improve their French in a studious but relaxed environment.
Céline, French teacher online
Violaine, French tutor online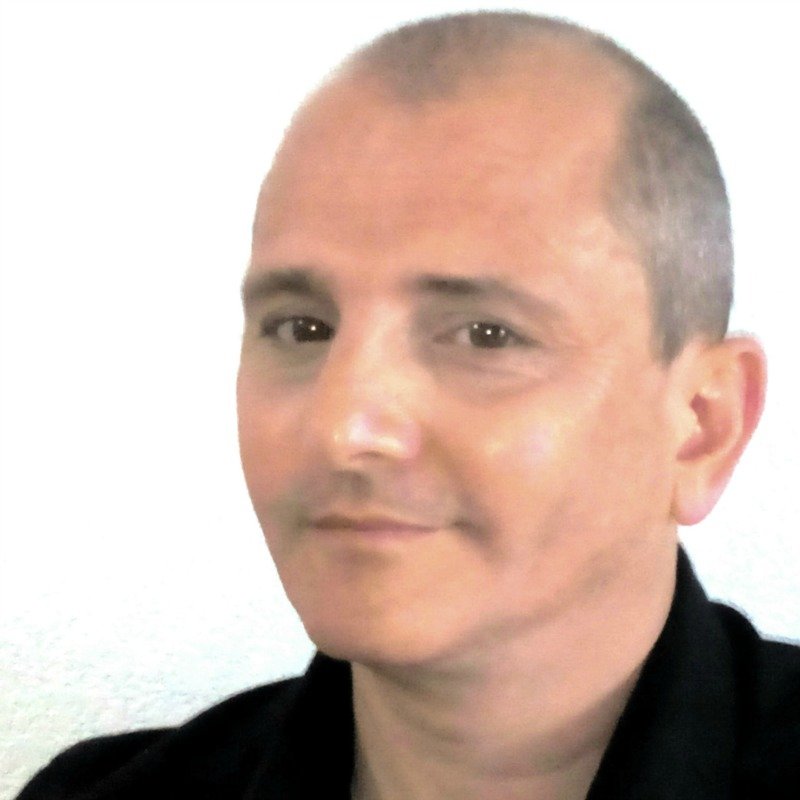 Christophe, private French teacher
Liliane, French tutor by Skype
All our teachers are originally from France, they are university qualified and have a lot of experience teaching French as a foreign language. Get started by registering for a trial lesson and discuss your needs and objectives with one of our online French tutors. More information to find a French tutor online.
Learning French by Skype or by phone: Q&A
How can I learn French online?
At Live-French.net, we provide private French lessons by Skype or by phone to help you learn and improve your skills in French. Whether you're a beginner or already have studied French in the past, 2-3 sessions a week will help you reach your objectives in French. Our French tutors go at your pace, work on topics based on your needs and objectives.
How do I choose my online French Teacher?
Once you register for a trial lesson or for a French online course, you get access to the Member Area in which you can see our selection of French teachers. To help you choose the right teacher for you, you can check their profile and their schedule. You can also decide to work with 2 teachers to get a different approaches and more flexibility with the schedule. Please note you can take lessons between 5am and midnight French time.
Do I need a webcam?
If you decide to take French lessons by Skype, you are more than welcome to use the webcam. It will allow you to see your teacher, it's sometimes helpful. However, it is not compulsory, the most important is to have a good audio setting.
Thanks for your help, I got 23.5 points out of 25 on the oral part of the DELF B2 exam. It's incredible, it was the best result of my group. Thanks for your help, I will contact you in a few month for the DALF C1.
Petra, Switzerland